San Jose Water |
Home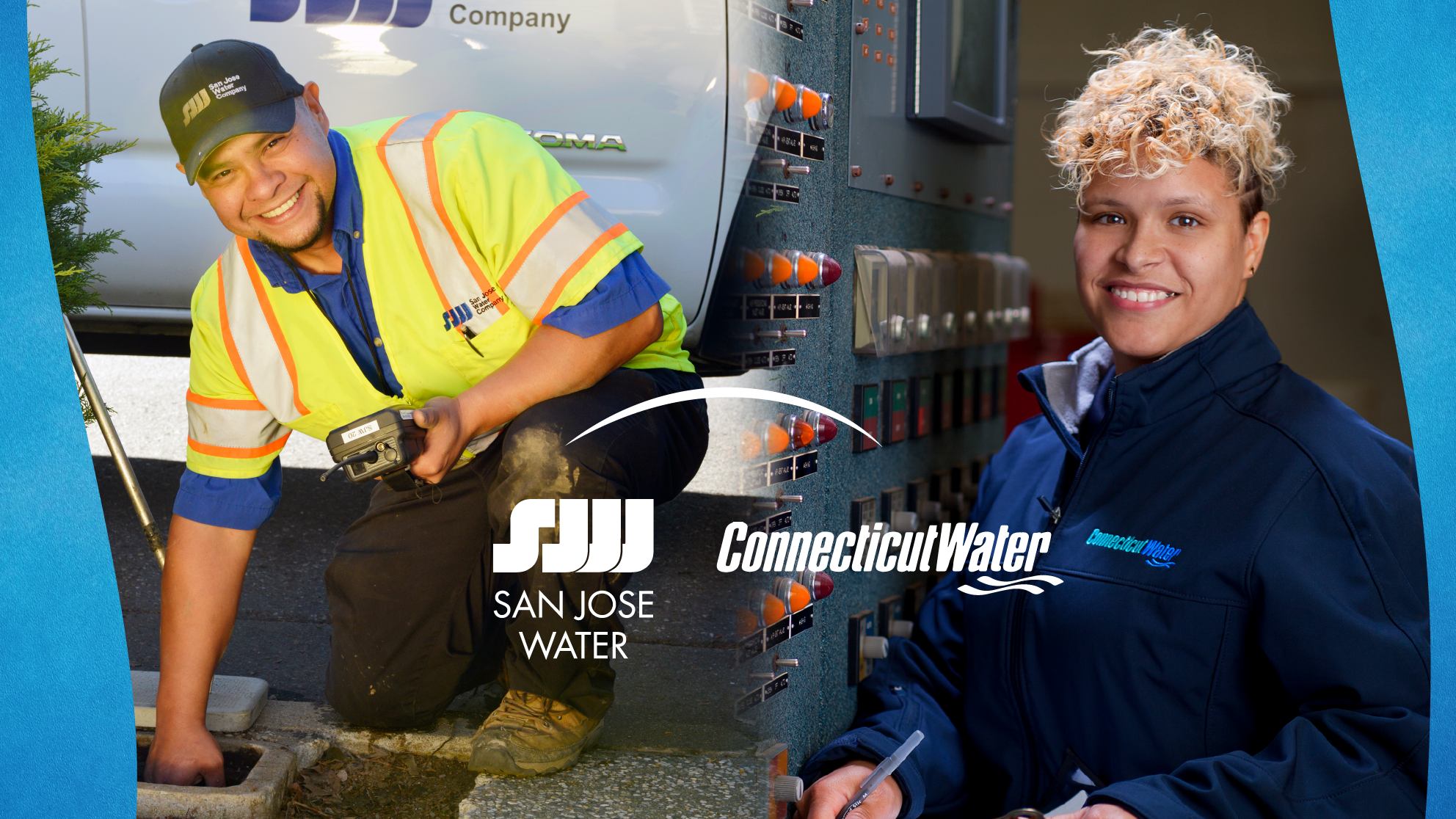 SJW Group and Connecticut Water Merger
We'd like to share the exciting news about the merger between our parent company, SJW Group, and Connecticut Water Service, Inc. Learn more here.
Stay current on the latest Campbell construction updates.
Learn more about PG&E's plan and its impact on your water service.
A huge congrats to our incredible Asset Management team for winning an Uptime Award for Best Reliability Engineering for Maintenance Program from Reliabilityweb! An international and highly competitive award, this recognition reflects the team's application of robust asset criticality analysis and risk framework to ensure long-term reliability. 
Certain customers are eligible for a 15% discount and/or other rebates and incentives. See if you qualify.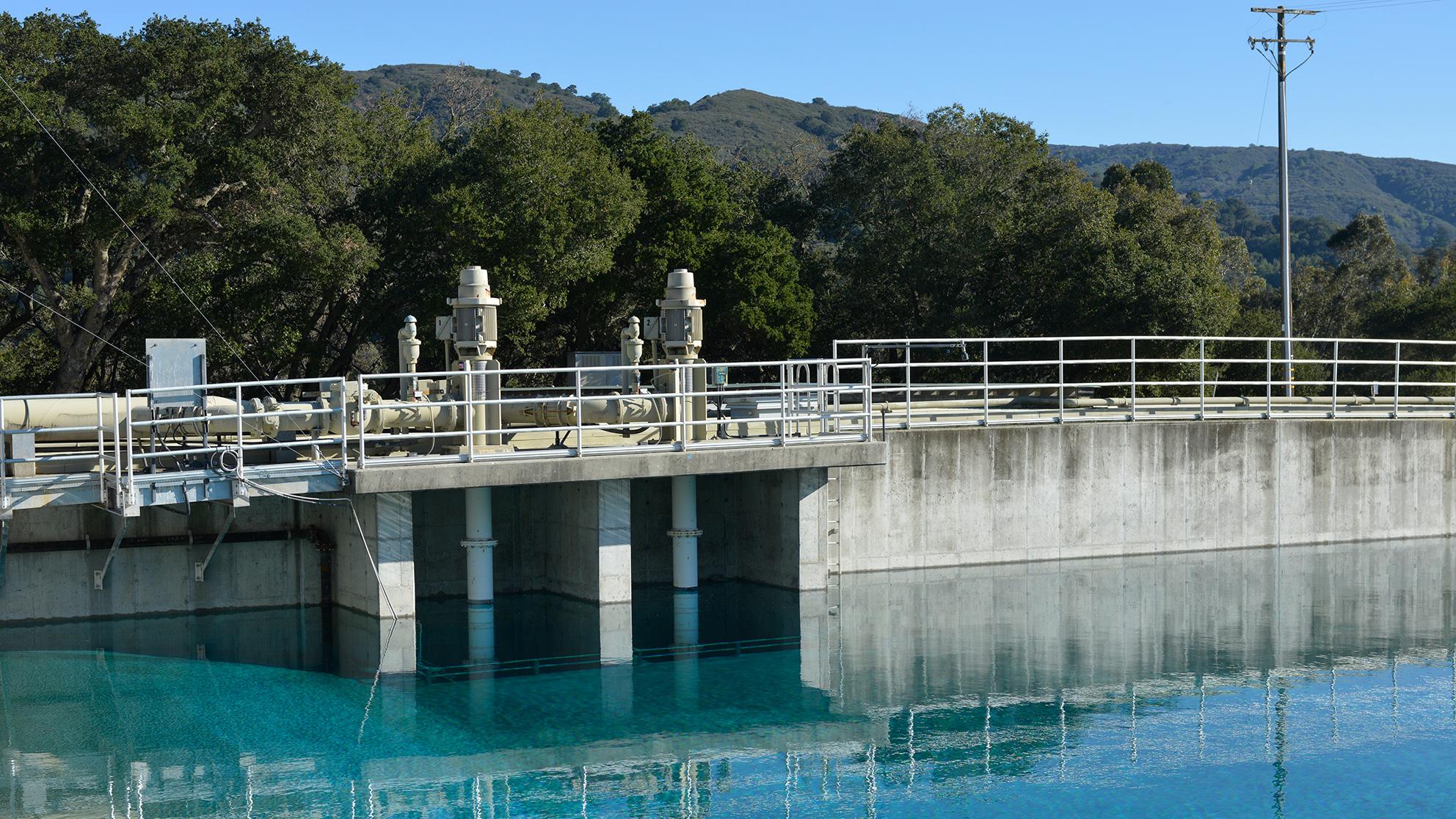 As our costs of providing service increase, so must our rates. See what the 2017 increase means for you.
Are you in our service area?
is
the San Jose Water service area.