San Jose Water |
Home
Restoring Wetlands at Lake Kittredge
As compensation for the impact of our maintenance activities in the Santa Cruz Mountains, SJW completed a wetlands project at Lake Kittredge in the Los Gatos Creek Watershed in 2019. Read more here.
Certain customers are eligible for a 15% discount and/or other rebates and incentives. See if you qualify.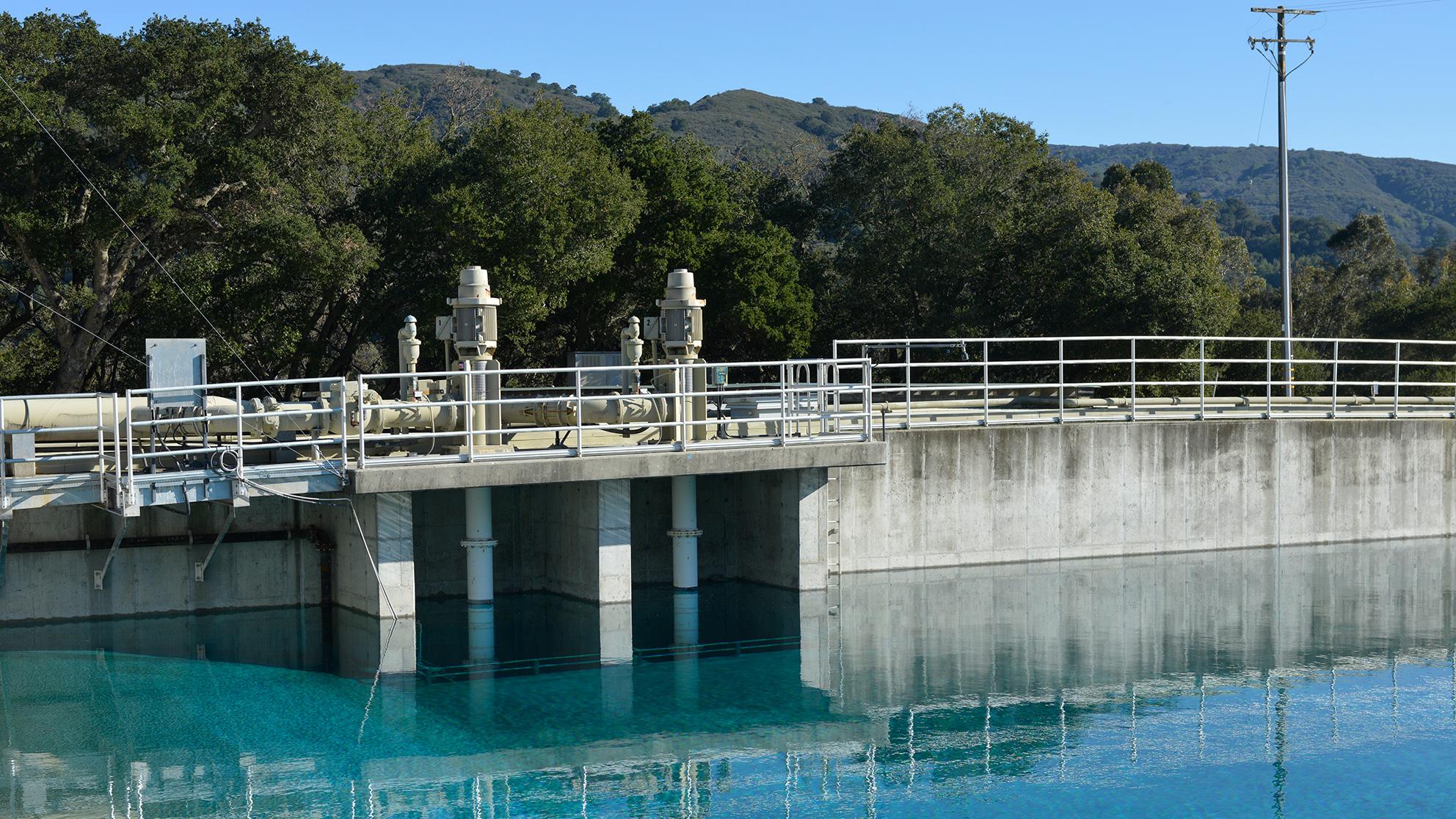 As our costs of providing service increase, so must our rates. See what the 2019 increase means for you.
Are you in our service area?
is
the San Jose Water service area.