San Jose Water |
Home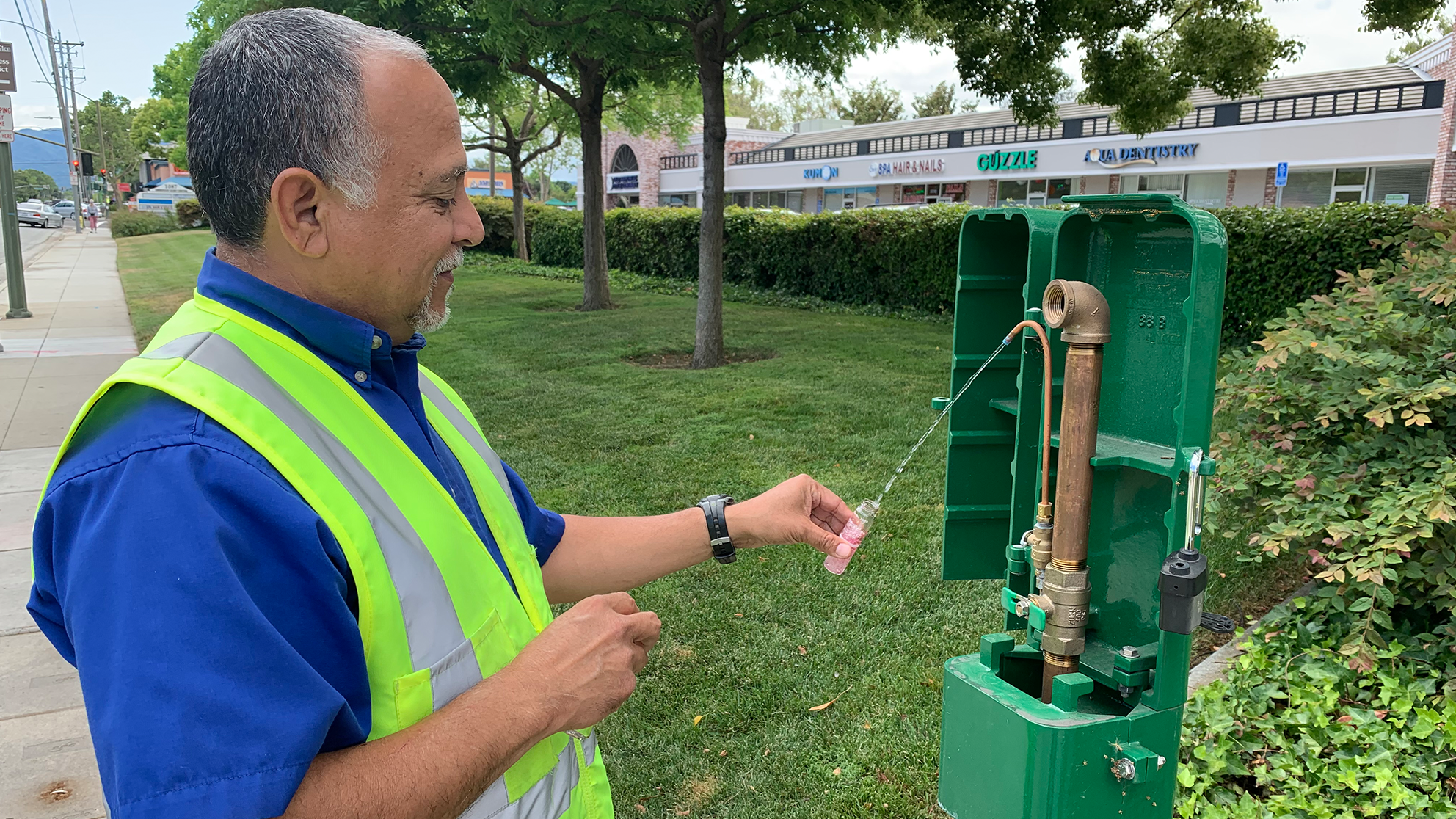 PFAS: Keeping Your Water Safe
We began proactively monitoring our wells for PFAS in 2019 and want you to know that your water is safe. Learn more about how we are addressing PFAS here: sjwater.com/pfas
Certain customers are eligible for a 15% discount and/or other rebates and incentives. See if you qualify.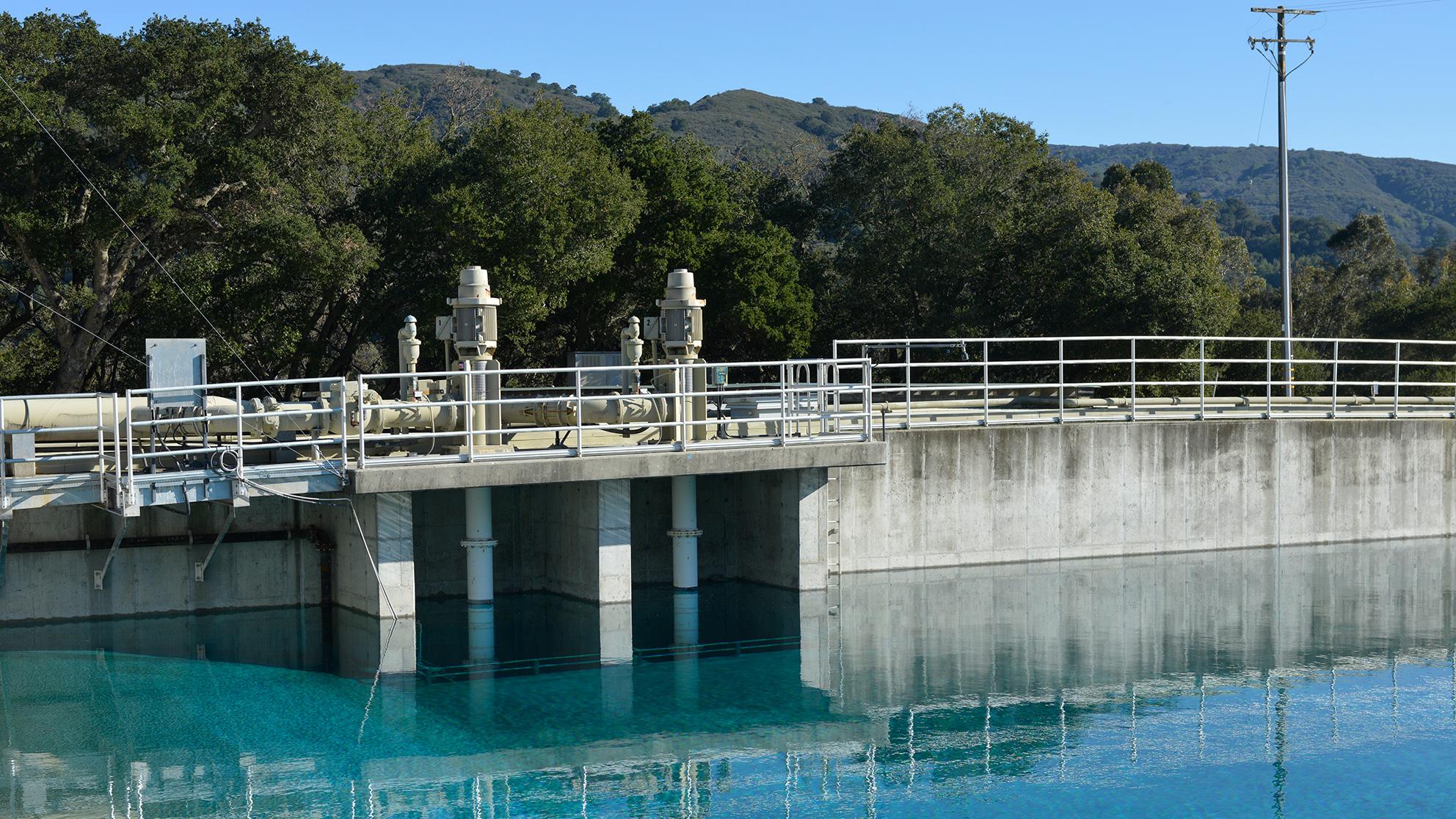 As our costs of providing service increase, so must our rates. Learn more about rates and the rate setting process. 
Are you in our service area?
is
the San Jose Water service area.