San Jose Water |
Home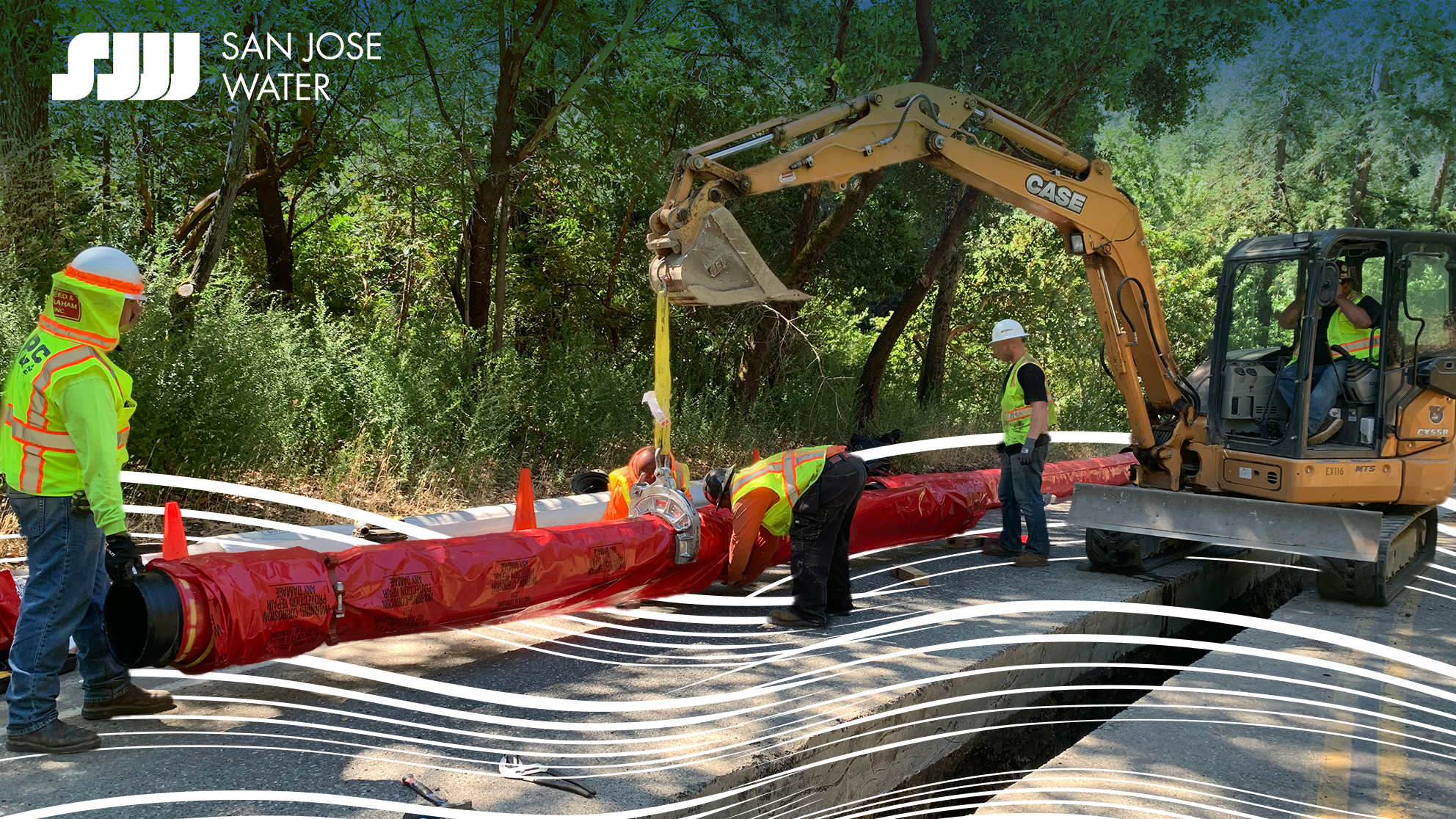 Coming Soon: Mains for the Next "Big One"
At San Jose Water, we take seismic safety precautions very seriously. For this reason, we have broken ground on a major earthquake-resistant main replacement project on the Old Santa Cruz Highway. Read more about how we're putting preparedness first in our latest Water Blogged.
---
August will bring some minor construction to our existing Customer Service Department. But nothing to worry about – we'll be open for service during this month-long project. For those of you who know our building at 110 W. Taylor Street, San Jose, our temporary office will be just upstairs in the same building.
---
Stay current on the latest Campbell construction updates.
Certain customers are eligible for a 15% discount and/or other rebates and incentives. See if you qualify.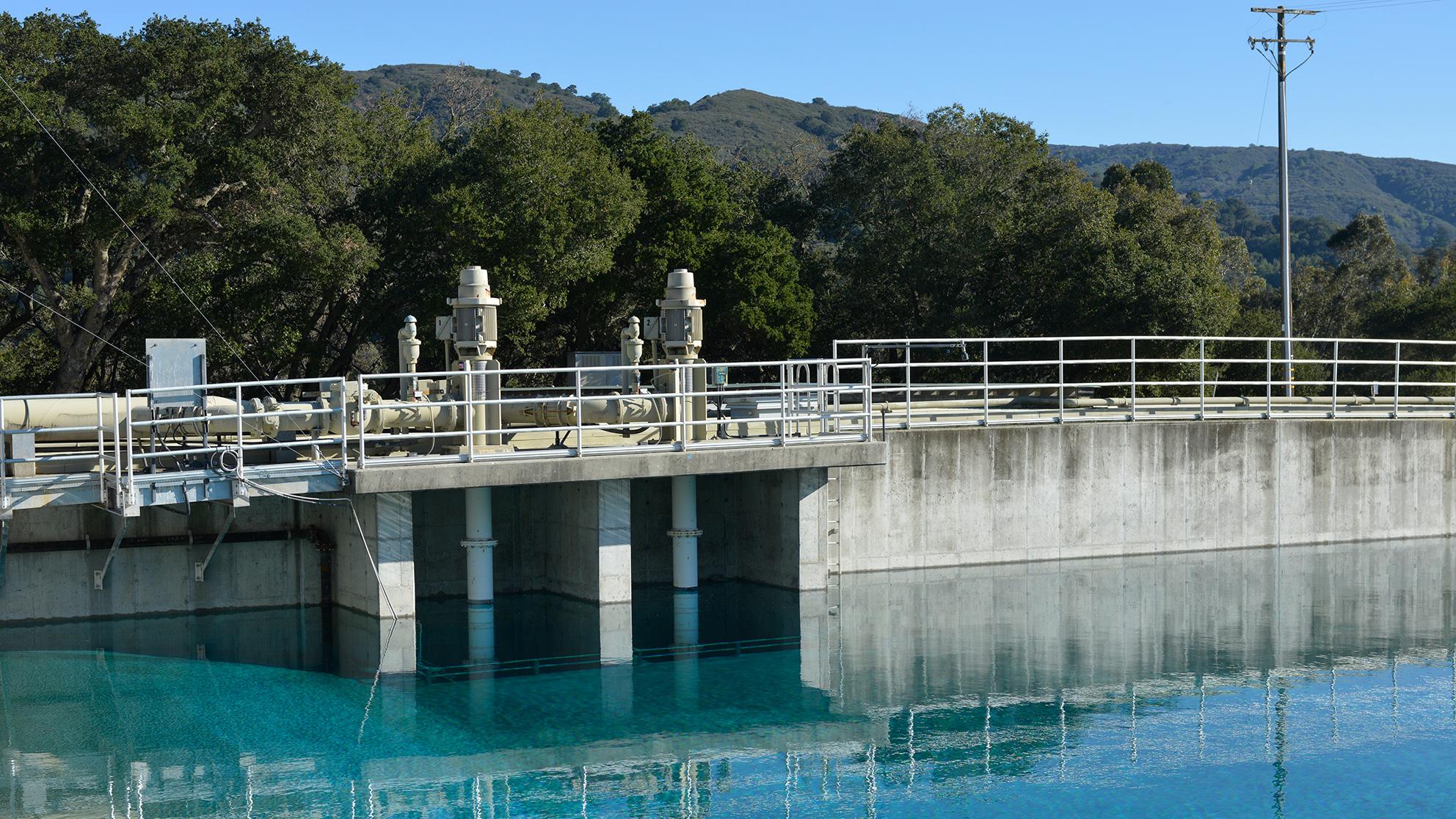 As our costs of providing service increase, so must our rates. See what the 2017 increase means for you.
Are you in our service area?
is
the San Jose Water service area.