SJW is Maintaining Safe and Reliable Water Service During the Coronavirus (COVID-19) Pandemic
Read more
San Jose Water |
Home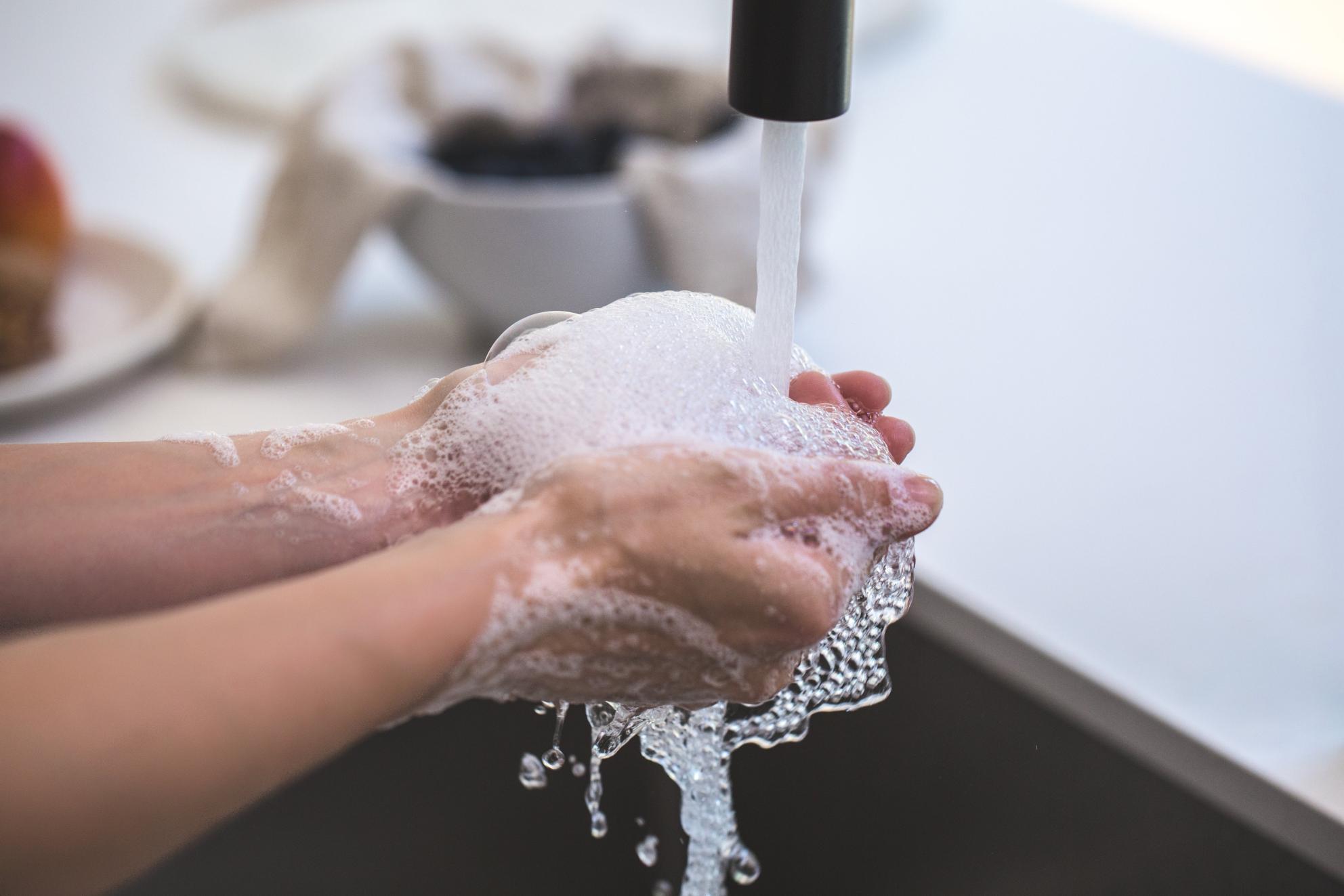 Coronavirus (COVID-19): What You Need to Know
San Jose Water is following the Coronavirus (COVID-19) situation closely. Get information about how we are addressing it: sjwater.com/COVID-19
---
Cesar Chavez Day is Tuesday, March 31, 2020. Our office is closed today. Many business functions such as our start/stop water service forms are available online. For non-emergency items, email our office at customer.service@sjwater.com for prompt attention when we return tomorrow. Payments can be left on our on-site drop box 24/7. Please report any emergencies to (408) 279-7900.
Scam Alert: Water Shutoffs
There have been several reports of people pretending to be San Jose Water employees calling customers and asking them to pay their water bill immediately (to the scammers). They claim that if you do not pay, your water will be shut off. This is a SCAM. SJW is not shutting off any water service for the duration of the COVID-19 pandemic.
Reach out to us at customer.service@sjwater.com or (408) 279-7900 to report a scam or for information about your account.
Serving Our Customers
We are committed to providing support to our customers in the face of disaster. If you or a family member have been affected by COVID-19 and are unable to pay your bill on time, learn how we can assist: Disaster Relief Program
Estimated billing
San Jose Water is suspending meter reading and will begin estimating billing.  This is for the safety of our employees and customers. For more information about this change, read our Frequently Asked Questions.
Protecting Our Employees
While most of our employees are now telecommuting, our front-line employees remain hard at work in the field.
Please practice social distancing guidelines (6 feet away) when you see SJW employees in the field.
Certain customers are eligible for a 15% discount and/or other rebates and incentives. See if you qualify.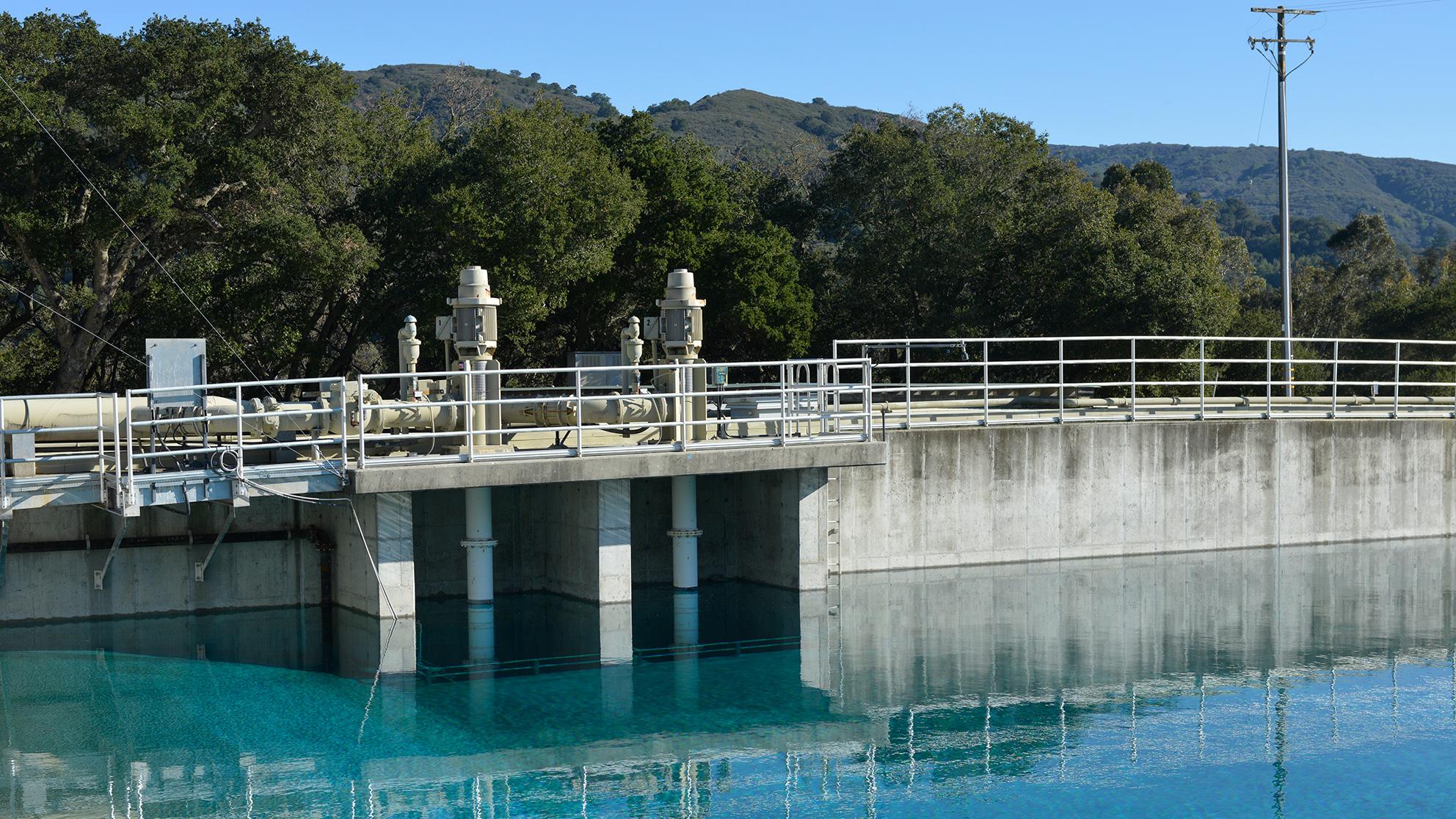 As our costs of providing service increase, so must our rates. Learn more about rates and the rate setting process. 
Are you in our service area?
is
the San Jose Water service area.